UK, 11-14 September 2023
With 5 keynotes, 4 short courses, 69 oral presentations in 20 sessions and 18 posters, EMPC 2023 provided an exciting and diverse face-to-face programme for over 260 delegates from all over the world.
The conference, hosted by IMAPS-UK, provided an opportunity to discuss and review the latest developments in microelectronic packaging and interconnection technologies, both through the presentations and during the evening events. Attendees had the opportunity to network at the poster session over pizza and drinks or at the conference dinner at Homerton College, Cambridge. Impressions from the conference can be found here.
We would like to thank all attendees, committee members, keynote speakers, session chairs, short course instructors, presenters, exhibitors, and sponsors for making this conference a truly memorable event.
Finally, we would like to congratulate this year's recipients of the Best Paper and Highly Commended Paper as well as Best Poster and Highly Commended Poster Awards. For details on the award recipients and their papers please check here.
We hope to see you all again at EMPC 2025 in Grenoble!
Detailed report and statistics from the EMPC 2023 Conference can be found here.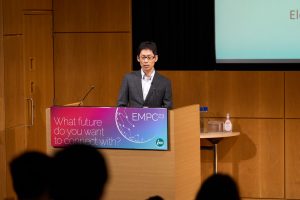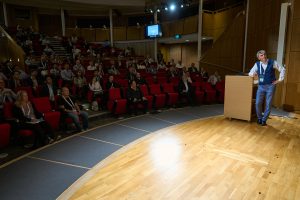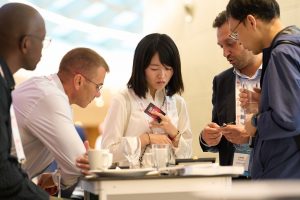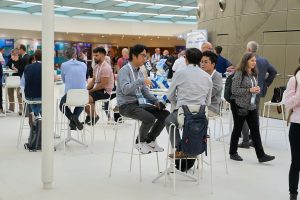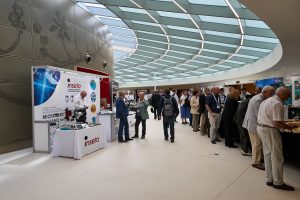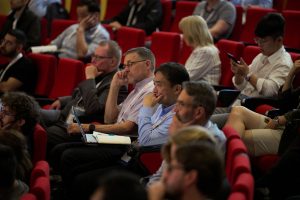 © Ben McDade